SCHATTING VAN DE VASTGOEDPRIJZEN IN LIMBURG
Wenst u uw eigendom in Limburg te verkopen, of wenst u een huis, een appartement of een gebouw te kopen? Om te weten hoeveel een onroerend goed waard is, is een waardebepaling meer dan noodzakelijk.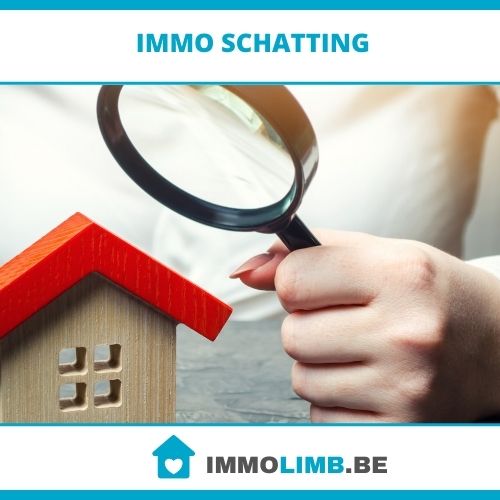 Gratis en vrijblijvend schatting door een geselecteerde expert in de regio Limburg
ImmoLIMB.be kan u helpen de Limburgse vastgoeddeskundige te vinden die uw huis of appartement het best waardeert volgens de vastgoedmarktwaarde.
Vul het onderstaande formulier in en wij nemen snel contact met u op met een gepersonaliseerde oplossing.